Medium/High Pressure Slip Table
Excellent dynamic performance and parallel working performance, simple assembly;
Bearing and anti-overturning ability are 2-3 times of V-typed bearing;
Adopt high strength aluminum alloy and special processing technology to ensure accuracy, improve impact resistance and deformation resistance ability.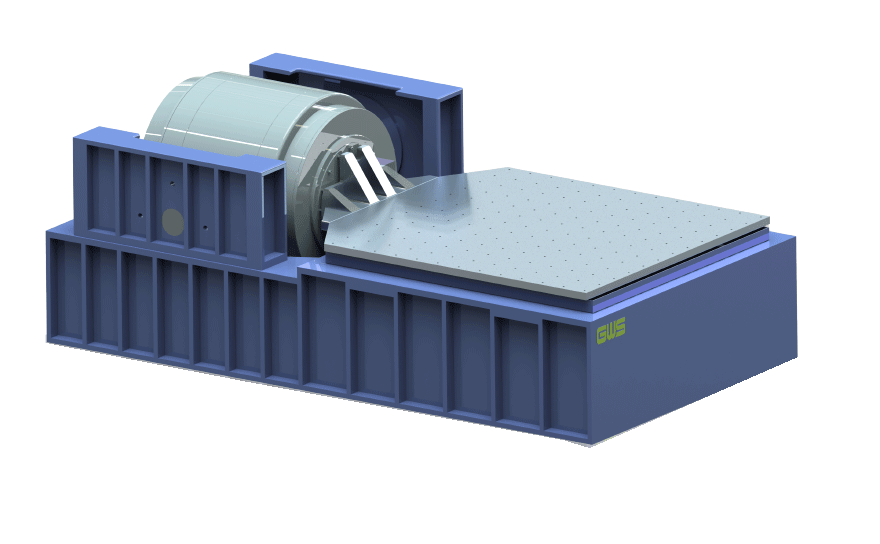 HP series (Hydro-static type):
Higher anti-overturning moment, suitable for large load specimen test. The more the number of hydrostatic bearings, the higher the anti-overturning moment;
The shaft of bearing adopts ceramic plating processing which helps to improve wearing resistance and temperature resistance ability.